"Take That Pope Francis": Twitter's Blue Check Purge Begins
If nothing else, the reactions to the Twitter blue check apocalypse are amazing.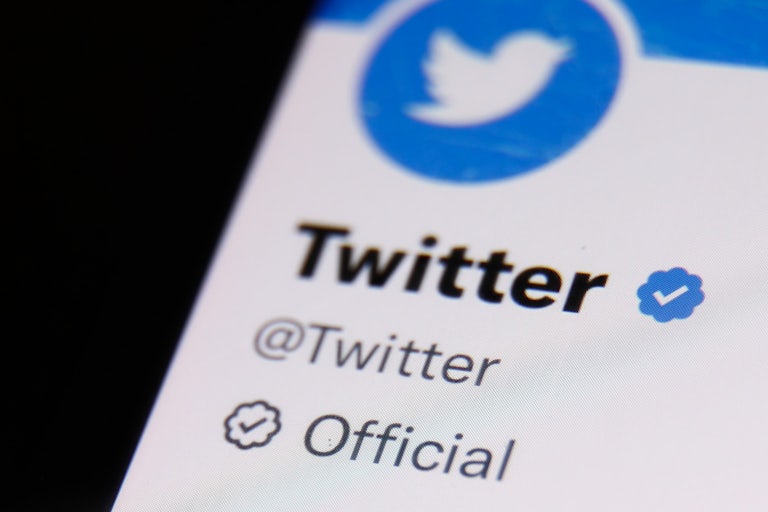 Jakub Porzycki/NurPhoto/Getty Images
Twitter on Thursday began removing blue verification checkmarks from people who do not pay for the platform's subscription plan.
People can pay $8 a month for Twitter Blue to receive increased visibility on the platform. Those who don't are having a field day with jokes now that they have lost their once-coveted blue check.
Some of the major people who have lost blue check status include Donald Trump, Beyonce, and Bill Gates.
Elon Musk still has his because he's an "affiliate of Twitter."