Playing Hide and Seek Can Get You Shot in America
A Louisiana man has been charged for shooting a 14-year-old girl in the head as she played the game with her friends.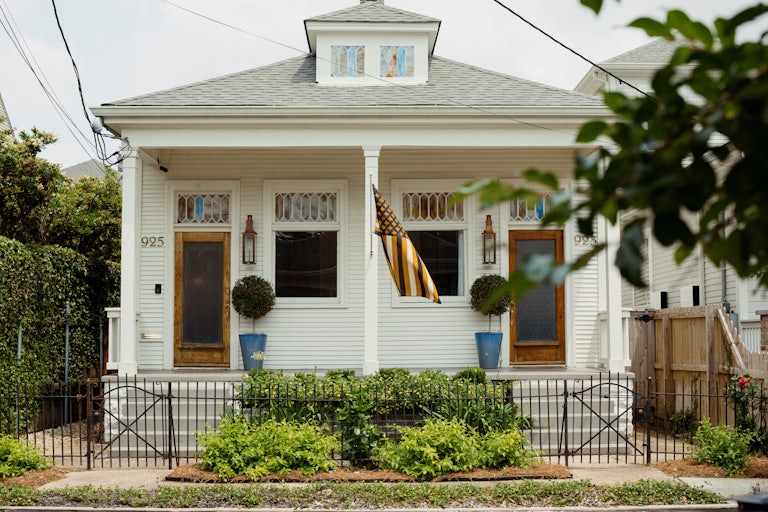 Bryan Tarnowski/Bloomberg/Getty Images
On Sunday, a Louisiana man shot a 14-year-old girl in the back of the head as she played hide and seek with a few friends outside his home.
Detectives say that the children were playing hide and seek outside the home of David Doyle, who told detectives that he saw shadows outside his home and then grabbed his gun. When he came back outside, he apparently saw people running away from his property and began haphazardly shooting at them. It is not clear whether Doyle even asked who was there.
The girl has been receiving treatment for non-life-threatening injuries.
Local outlet KPLC-TV reports that the shooting happened on a dead-end road on which the only three homes are owned by Doyle, the victim's family, and a relative of the victim's family. The man has been charged with aggravated assault, battery, and illegal discharge of a firearm, and his bond has been set at $300,000.
The shooting of a 14-year-old girl playing hide and seek follows a string of similarly appalling cases, like 16-year-old Ralph Yarl being shot after accidentally ringing the wrong doorbell, or 20-year-old Kaylin Gillis being shot and killed after her friend accidentally turned into the wrong driveway, or two teenage cheerleaders being shot after one of them accidentally pulled on the wrong car door handle.
Louisiana is among the states with a so-called "stand your ground" law that can be used to justify the use of deadly force in the context of self-defense. Such laws, spread even further after the murder of Trayvon Martin in Florida in 2012, have been linked to an 11 percent rise in gun homicides in America.
Angry, radicalizing figures have fomented social distrust in this country. That has sparked increasingly vicious instances of violent crime, seen just days ago in the mass shooting carried out in Allen, Texas, by a neo-Nazi inspired by the likes of Libs of TikTok and Nick Fuentes. And codified law has affirmed this social distrust, encouraging people to internalize it and allowing it to metastasize into murderous instincts.