Republicans Are So Mad at the Huge Youth Turnout They Want to Increase the Voting Age
Gen Z came out in huge numbers this election. Now Republicans are trying to decide what the new voting age should be.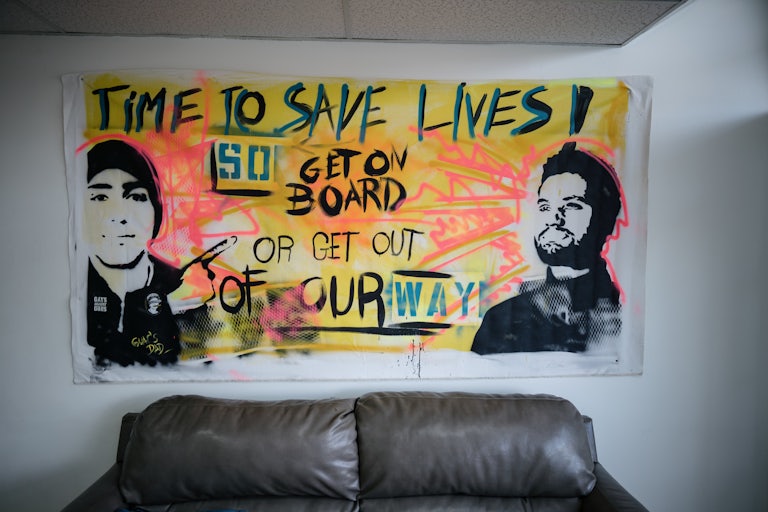 Thomas Simonetti/Washington Post/Getty Images
A view inside the campaign headquarters of Maxwell Frost, who was recently elected to the House of Representative from Florida's 10th congressional district.